"You would not have called to me unless I had been calling to you," said the Lion."
― C.S. Lewis, The Silver Chair
Wake up sleepy heads, it's Caturday.
And you've got a big week ahead of you.
Sunday: Super bowl: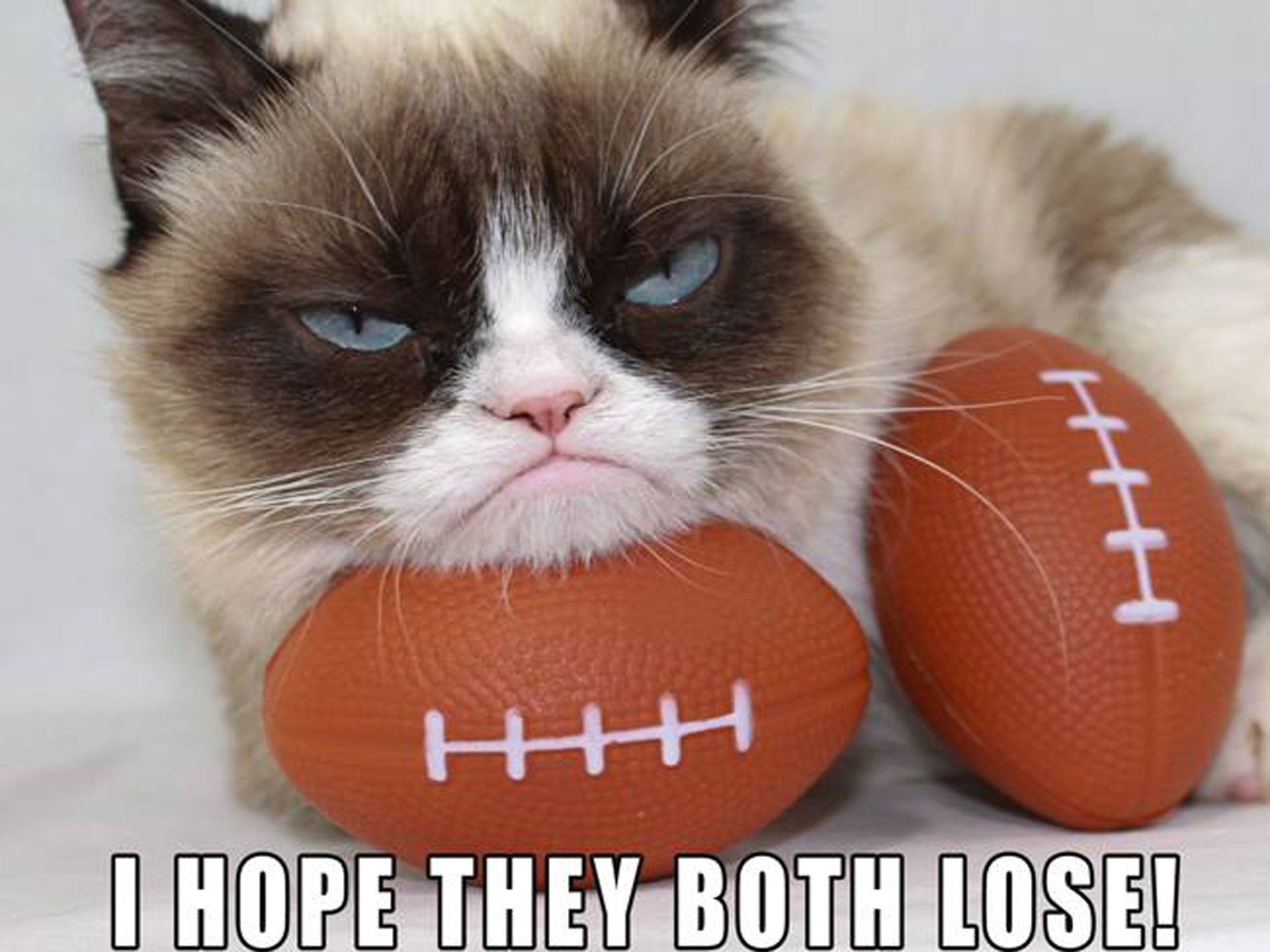 Monday/Tuesday: Senate Cat fight:
Tuesday night, SOTU:
Every Democrat attending the State of the Union address
Wednesday: Senate vote on the President's impeachment:
Democrats all vote "Aye"
But once again the Big Cat prevails, because he is on the side of justice.
So like I said, wake up.