RIP Jerry Stiller, dead at 92.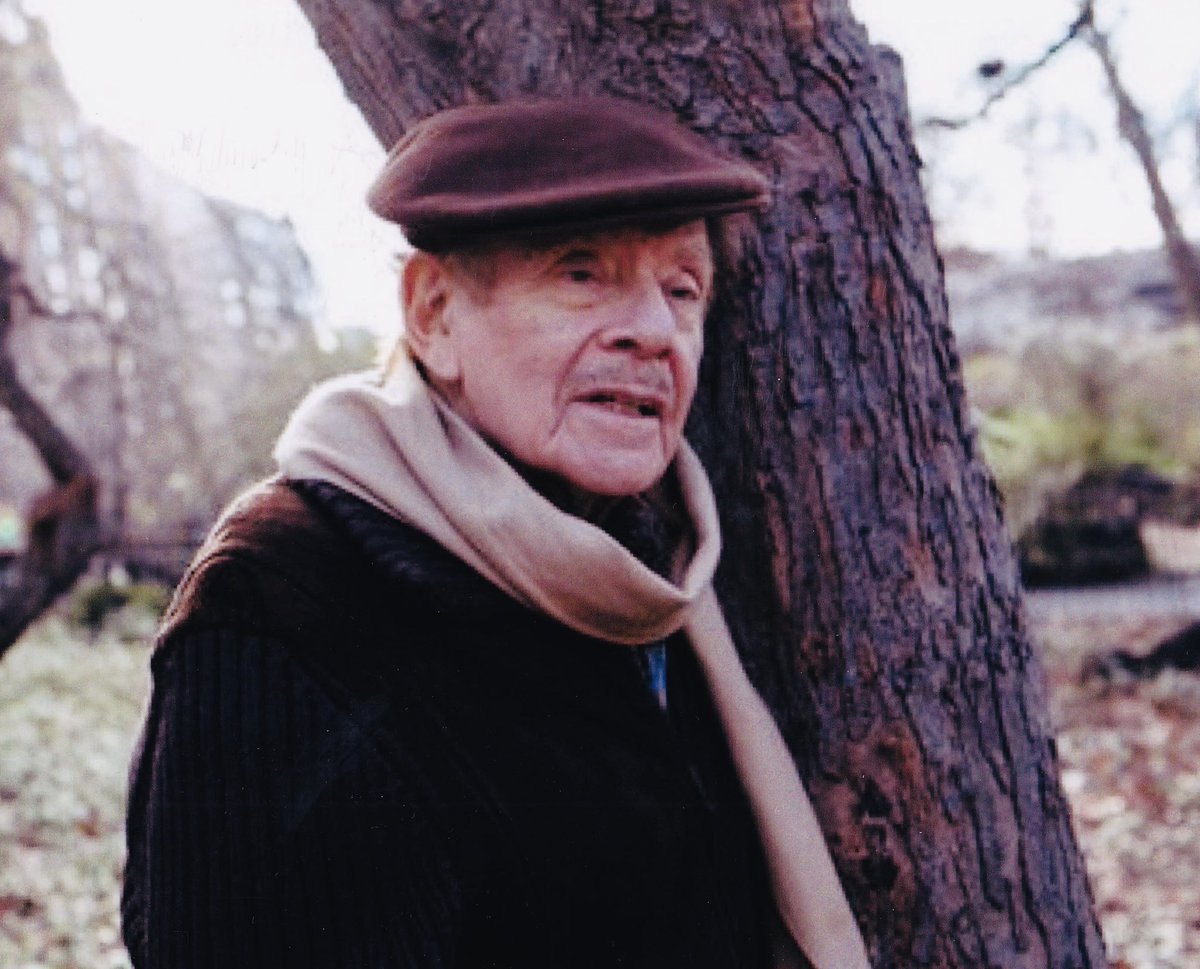 But remember, long before there was a Frank Costanza,
Frank in Seinfield
or an Arthur Spooner
Arthur in King of Queens
there was Stiller and Meara, a great comedic duo: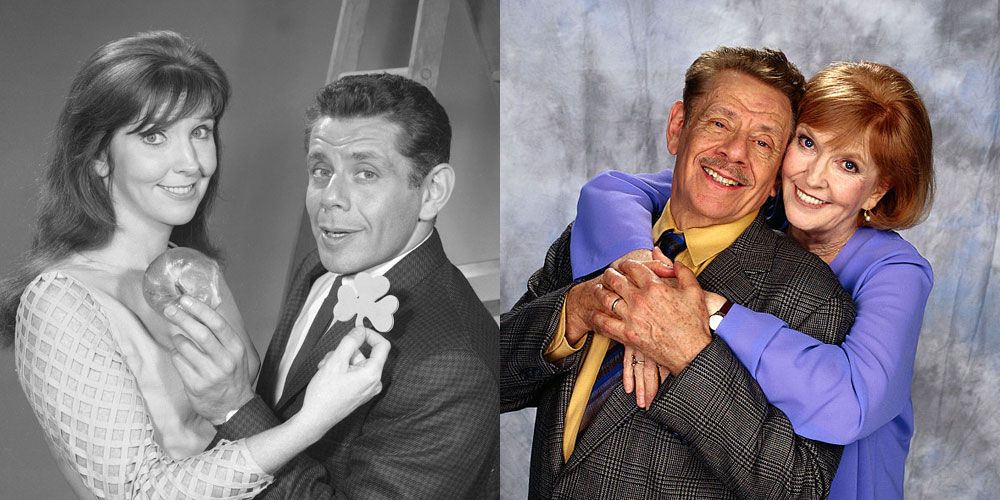 Jerry with his soul mate Ann Meara, together for over 50 years
The seemingly mismatched pair — he a short, stocky Jewish guy from Brooklyn, she a tall, Irish Catholic from the Long Island suburbs — shared an immediate onstage chemistry, too. They were soon appearing on "The Ed Sullivan Show" and working nightclubs nationwide. - IT
Creator of both the Festivus holiday and the infamous relaxation technique "Serenity Now" Jerry Stiller will be missed in a world that now more than ever could benefit from a little over the top comedy. He created supporting characters that were often funnier than the rest of the TV show.
RIP Jerry/Frank/Arthur. You will be missed.