'Tis Spring, and something is rotten in the Deep State Department.
Specifically, disloyal elements within the Deep State attempting to pervert the course of President Trump's administration, such as this:
…a bid by some elements of the Trump administration to keep the Iran nuclear deal on life support via a package of waivers exempting Tehran and its allies from new sanctions spearheaded by President Donald Trump, according to multiple conversations with top congressional officials both on and off the record.

A debate has been raging inside the Trump administration for months over how far it will go to sanction the Iranian regime. While President Donald Trump has promised a "maximum pressure" campaign to choke off Tehran's resources, the State and Treasury Departments have advocated in favor of waivers permitting Iran to continue sensitive nuclear work as well as its lucrative oil trade.
And more disturbingly, this:
Someone in State Department likely involved in bid to take down Trump.

Fox News' chief intelligence correspondent Catherine Herridge believes a claim by Republican North Carolina Rep. Mark Meadows of a coordinated effort to hurt President Trump — including "sitting ambassadors," the FBI and the Department of Justice — also likely involves someone in the State Department.

"I think the congressman is referring to someone within the State Department based on my reporting," Herridge said Tuesday on Fox News Radio's "Brian Kilmeade Show." "Because we have a pretty good sense now from these transcripts that have been revealed and then also records that were unsealed at the end last week in the defamation suit with BuzzFeed that … the government network was being pulsed with the dossier in the final months of the campaign and then during the transition period. And that it was coming at the FBI and Justice Department through many different lanes or many different avenues, and the objective was to lend it credibility."

Herridge added, "My recollection is there is a tie into the State Department, so we'll see exactly who Congressman Meadows is referring to … but that is where I think it's going."
As Rep. Mark Meadows told Hannity Monday:
"It's additional information that is coming out that will show not only was there no collusion, but there was a coordinated effort to take this president down. We talk about the 'Deep State.' There are players now, even ambassadors, that are sitting ambassadors that were involved in part of this with the FBI-DOJ."
But despite the ongoing efforts of the seditious Deep State, the course of natural events cannot be stopped. At exactly 5:58 p.m. ET this evening the 2019 vernal equinox will occur and bring the first day of spring to the Northern Hemisphere.
And it matters not how many witches,
warlocks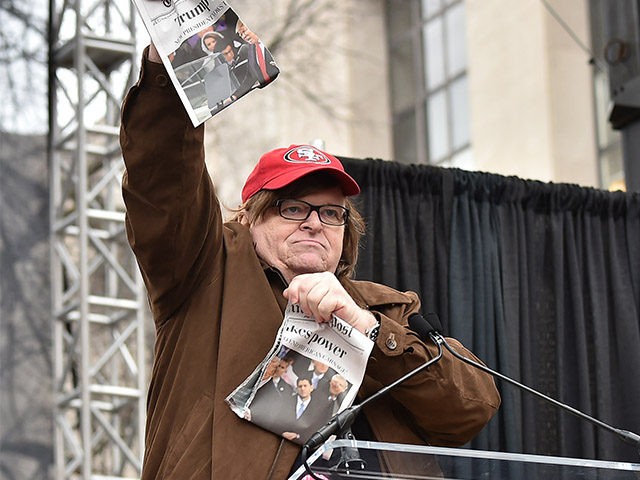 and assorted druids
resist it will not change the natural course of events. The climate will continue to change like clockwork, 4 times a year, and Donald Trump will still be President.
But if you still oppose everything that Donald Trump does and stands for feel free to follow your animal instincts and take to the streets to bay at tonight's super moon. We understand that you are driven by the teachings of that great druid, Al Sharpton, who instructed his followers to "resist you much."
As our own Janice the Elder would have told us, Resistance Is Not Futile:
We will unwind and rewire the Deep State eventually. We just need more current.