And he said unto them, Be not amazed: you seek Jesus of Nazareth, who was crucified: he is risen;
He is not here: behold the place where they laid him.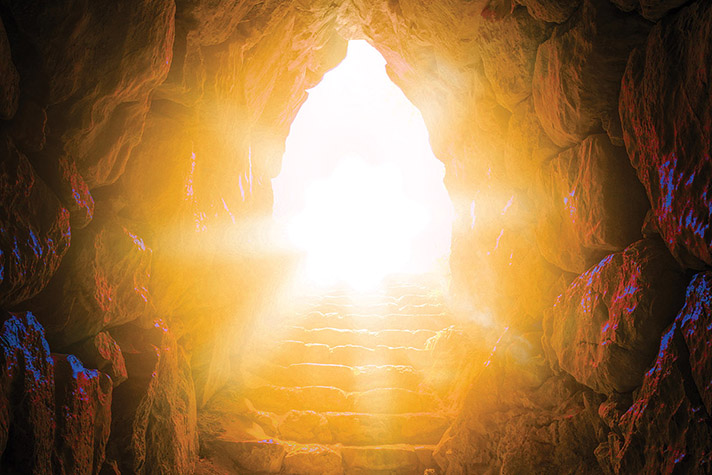 And go quickly, and tell his disciples that he is risen from the dead; and, behold, he goeth before you into Galilee; there shall ye see him: lo, I have told you. - Mark 16:6
+++++++++++++++++++++++++++++++++++++++++++++++++++++++++++++++++++++++++++++++

And Jesus said unto her, I am the resurrection, and the life: He that believeth in me, though he were dead, yet shall he live:
And whosoever liveth and believeth in me shall never die. Believest thou this? — John 11: 25-26
On this day when Christians around the world celebrate this most holy of Christian holidays I would like to wish all who gather here a very happy and blessed Easter. If you are a believer celebrate with joy the miracle of the Resurrection and the promise of salvation. And if you are not, enjoy this beautiful, joyful spring day to rest, reflect, renew. The old world will pick up and continue on its way tomorrow and, God willing, we shall too.
And Happy Passover to all my Jewish friends as well, I do love it when Passover and Easter fall within days of each other. Everyone is happy and festive at the same time. And it makes our annual Easter viewing of The Ten Commandments seem more appropriate.
Raj and I are fixing a rack of lamb this year. Last year we did a non-traditional Easter meal  - paella on the grill – because it was unseasonably warm. It was fabulous but this year it's seasonally cool and rainy so we'll be tossing the rack, which has been marinating in for 2 days in a honey/curry mixture, into the oven sometime later, where it will be finished off with a hoisin glaze.
Rack of Lamb Genghis Kahn recipe comes from The Lark Restaurant in West Bloomfield, MI where it first appeared on the menu in 1981 and where they served over 75,0000 racks before the Larks closed the doors permanently in 2015.
Since we entertained some friends last night, and since there were multiple desserts, I'm going to try to skip both the candy and dessert courses today.  I hope everyone enjoys your day, despite your religion, sugar tolerance or weather. We'll all be back on duty tomorrow.
Happy Easter from Groucho bunny who is brown, Jewish and currently gender confused. (An original Cripes Suzette creation)