Since yesterday was dedicated to the dogs it seems only fair to dedicate today's post to the cats. Unlike the dogs, I got no help from the cats. Like your computer they're unreliable that way.
I'll finish when I feel like it, Karen.
And they seem a bit more ambivalent to autumn's beauty.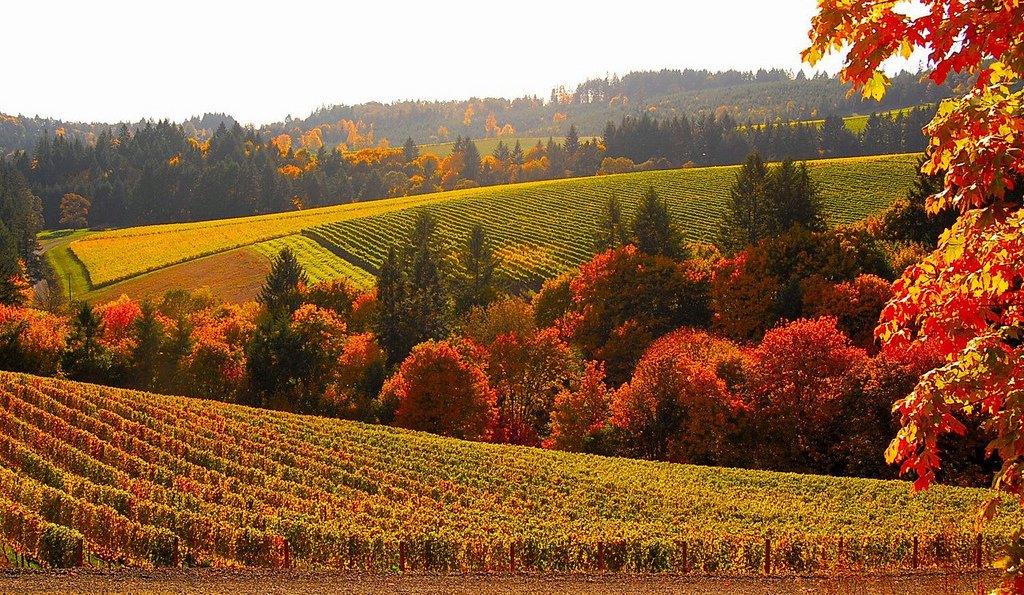 Sure, it's lovely…
But do you think you could rake these up Karen? It's making it hard for me to creep up on the chipmunks.
Nor are they particularly fond of fall rain.
Another rainy day, guess I'll have to find something to play with inside.
 Okay, maybe playing in that box of snow wasn't the best idea,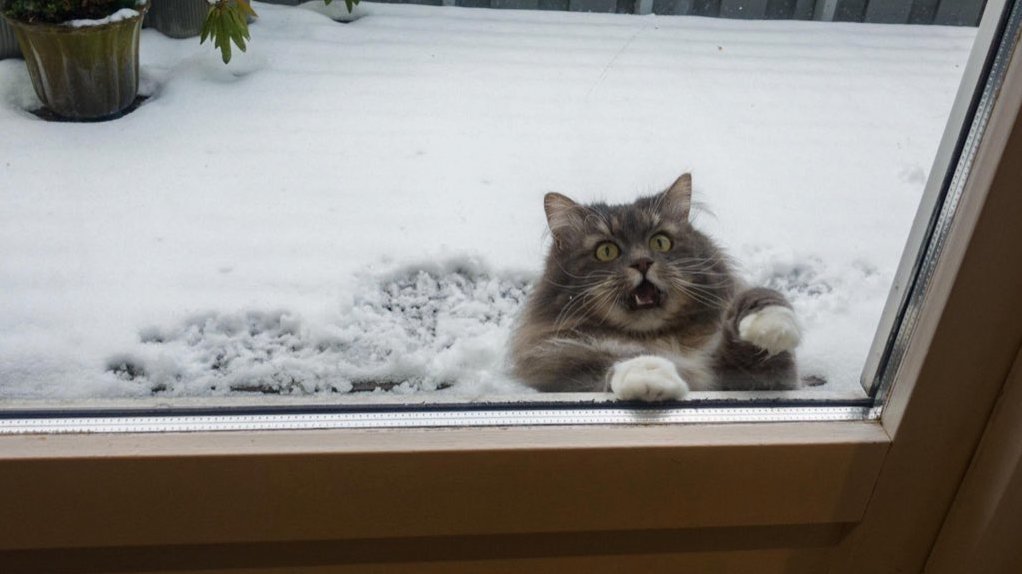 but it's still better than the real thing.
I guess I'll just be driving from now till next spring if I need to go somewhere.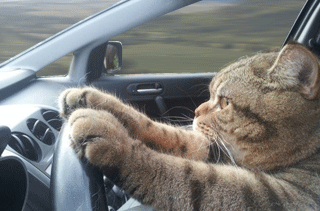 Besides, the world really needs me behind the wheel.