President Trump did NOT tell you to take the Tide Pod Challenge.
He said to wash your hands.
Oh, and if you decide to eat them anyway - because you think the President told you to - do NOT eat them with Clorox disinfecting bleach.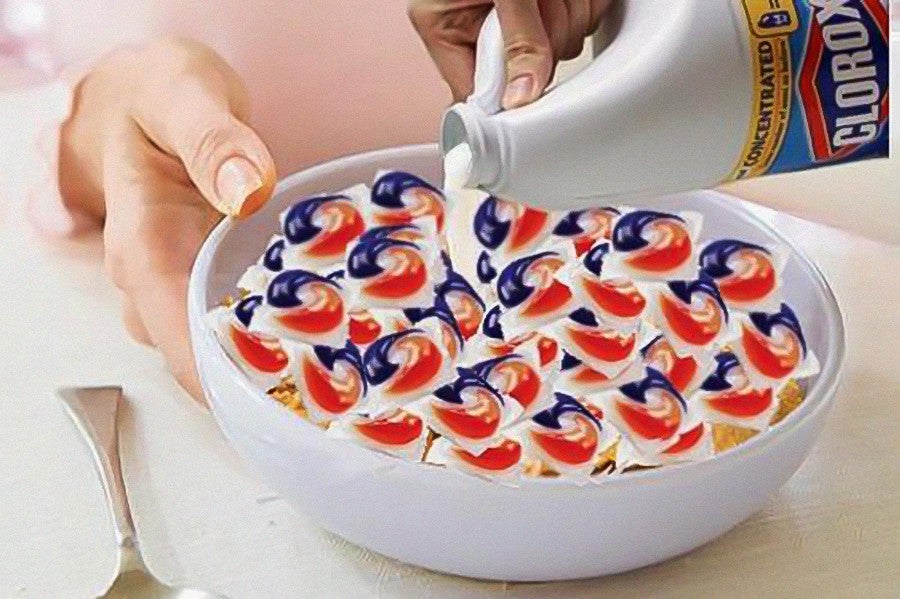 Today's Public Service Announcement is brought to you by the the JournOlists of America.