"A point of view can be a dangerous luxury when substituted for insight and understanding." - Marshall McLuhan
Case in point:
FBI agents tried to find out who left a noose in Bubba Wallace's garage stall over the weekend. The stock car series was left reeling and angered by the racist act that came less than two weeks after it banned the Confederate flag on its properties at Wallace's urging. It has vowed to permanently bar the person responsible, but the investigation was in its early stages.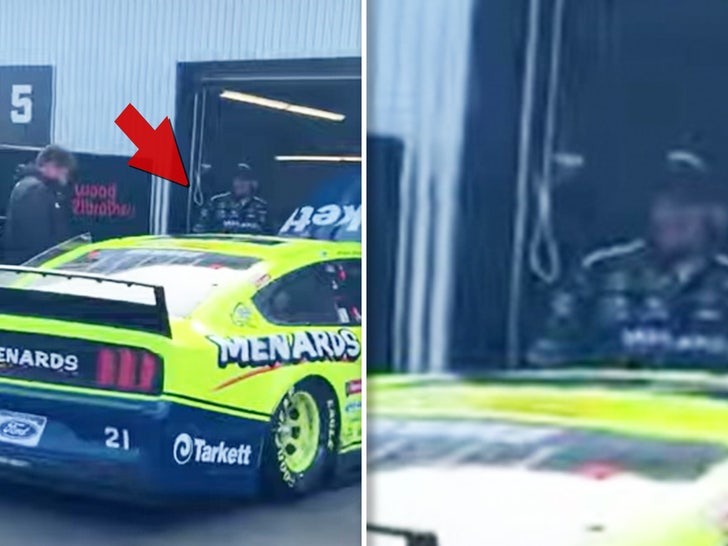 However:
The FBI says the noose found in Bubba Wallace's garage stall at Talladega Superspeedway in Alabama had been there since 2019 -- and they've determined "no crime was committed."

In fact, NASCAR says the item in question is a "garage door pull rope fashioned like a noose" that had been positioned in the garage since last Fall. - TMZ
All of which demonstrates another famous Marshall McLuhanism:
"All media exist to invest our lives with artificial perceptions and arbitrary values." 
I'd say mission accomplished.
The 26-year-old Wallace was surrounded by all 39 other drivers in the moments before the race and they were joined by their crews in a march down pit road as they pushed his No. 43 to the front of the line. Wallace climbed out of his car and wept.
There's a great metaphor in the headline: NASCAR Drivers Join Together To Push Bubba Wallace's Car To Front of the Line.