I know, Kamala Harris looked formidable as she kicked off her presidential campaign: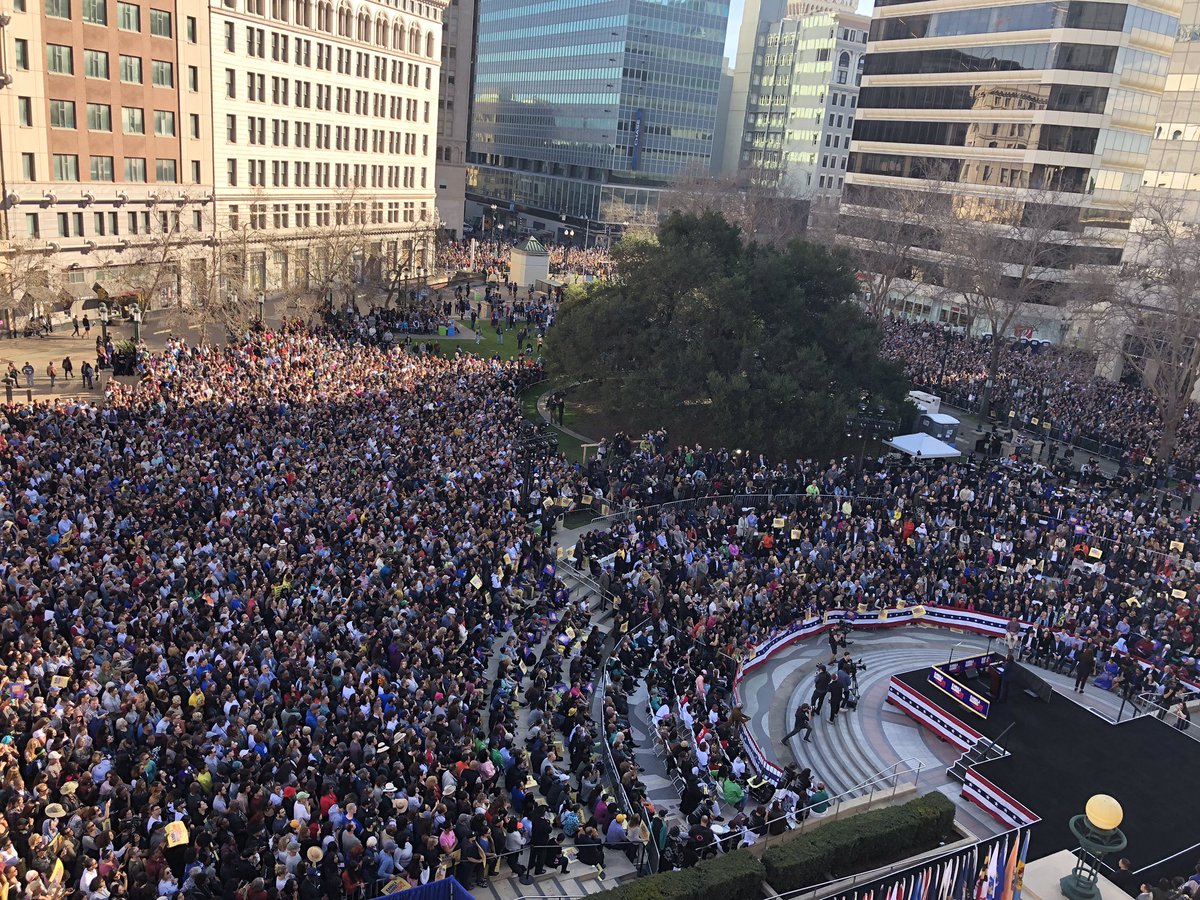 What with all the tears and adulation.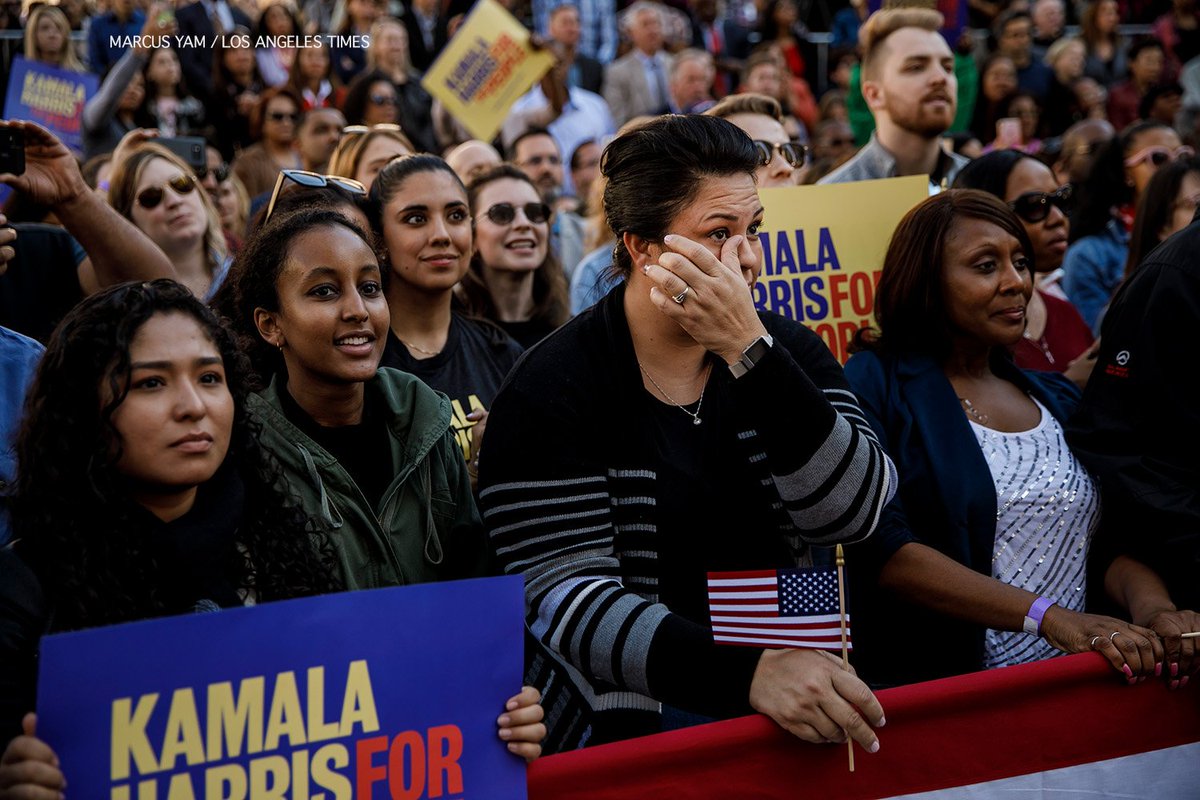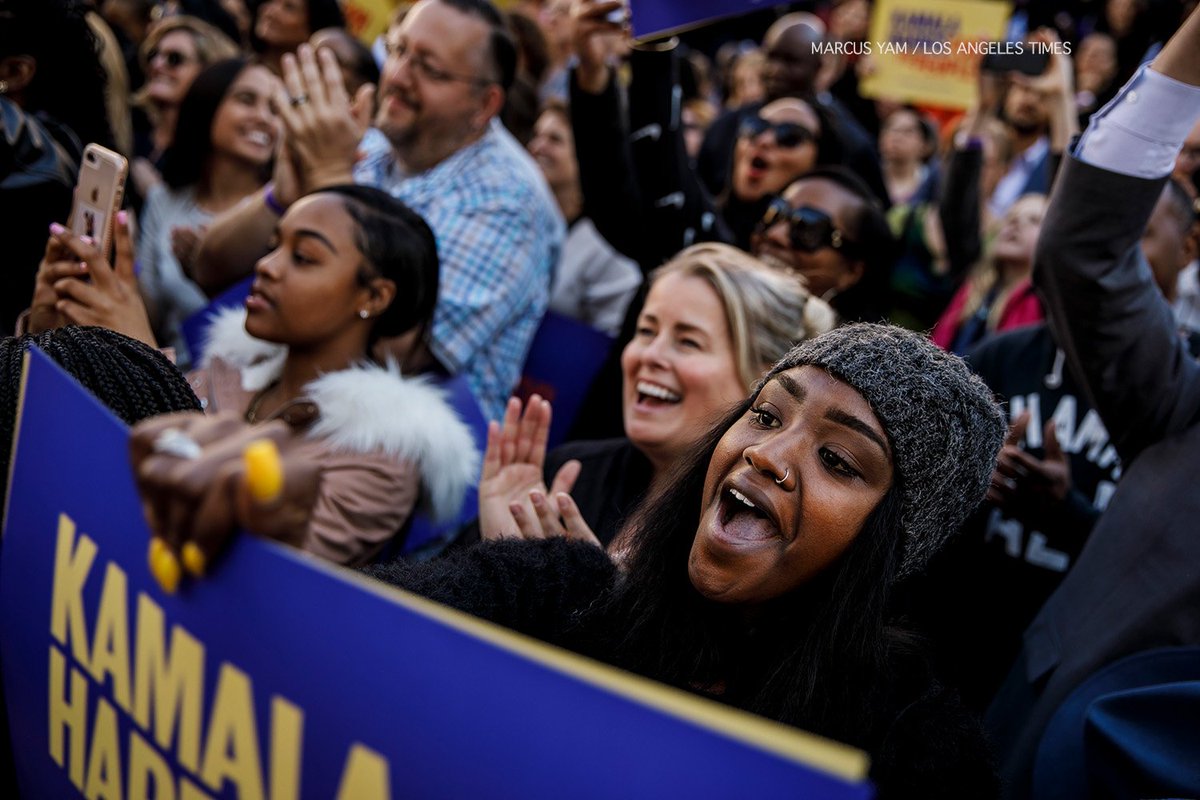 But don't worry. Kamala is not the female Barack Obama. She's more like the half-black Hillary.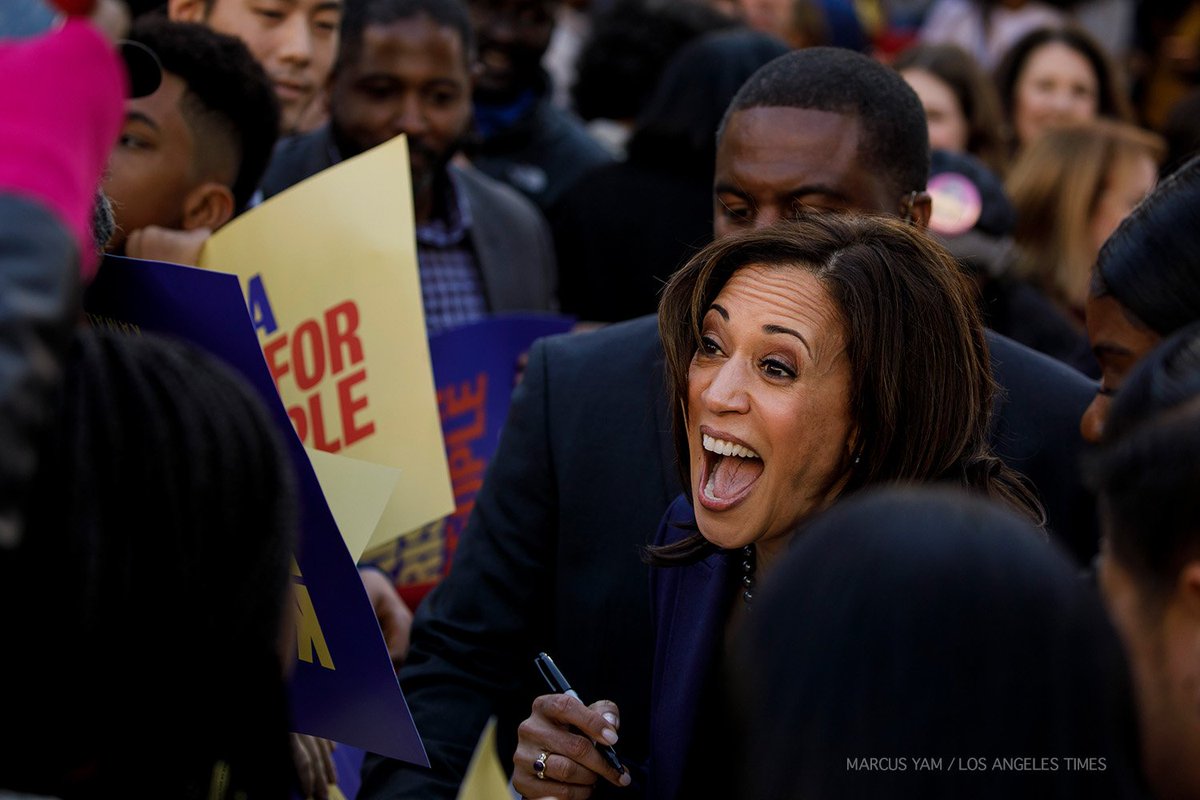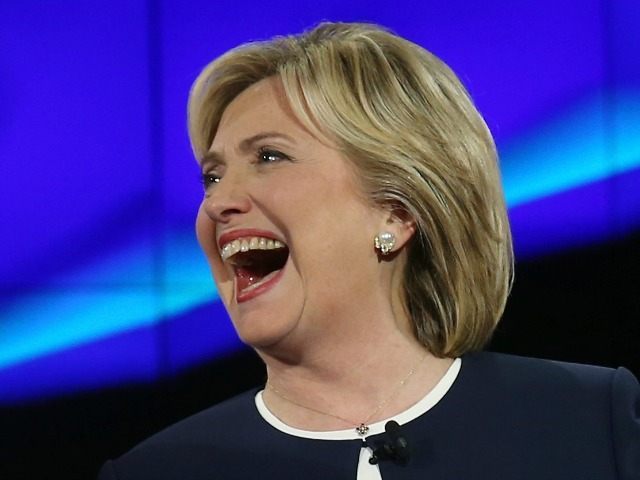 Pretty unlikable to anyone other than her base, who'd vote for anything with a Democratic "F" after her name.
 Charter members of the "I'm With Her" club, no matter who or what "her" is
Like Hillary, Kamala is a woman who came to power on the coattails of a powerful man, and I'm not talking about Barack Hussein Obama (America's last black president), although he thinks she's "haute" too.
And if speaking that truth to power makes me a misogynist, what does it make her?
Any-hoo, she kicked off her presidential run with a big rally in Oakland – not exactly the Brandenburg Gate but the epicenter of the new Democratic Socialists. In it she vowed to "seek truth, speak truth and fight for the truth."  She also found a new abrasive way to put us all in her basket of deplorables:
"Racism, sexism, anti-Semitism, homophobia, transphobia are real in this country," Harris said. "And they are age-old forms of hate with new fuel. We need to speak that truth so we can deal with it." - LAT
Here's my truth for Kammie's Kampaign: KAMALOT: As Black as Obama, as likeable as Hillary™.
As a slogan I think it's a winner, how about you?