On this day in 44 BC Caesar was assassinated on the steps of the Roman Senate.
Mind you, it was just 2 short years ago when the Left thought it a good idea to perform a modern day version of Shakespeare's Julius Caesar with a Trump-like character in the designated role of the dead Caesar. CNN couldn't have been more onboard, giving the Shakespeare in the Park production free promotion:
This was defended as "free speech." Yet the same cabal seeks to outlaw something called "hate speech." Dead President portrayals don't qualify as "hate speech" because 1) it's "art" and 2) it's aimed at the the old white patriarchy. But the bottom line is it gets a pass under the guise of "art" - in the same way that Islam gets a pass under the guise of "religion."
While I condemn the Mosque killings in New Zealand, as all civilized people must, I see no difference from Jews being targeted in a synagogue or Christians being targeted in a church. So if we are going to go nuclear against "hate crimes" aimed at religions I would expect the same sort of vociferous condemnation against attacks on other faiths. So lets see a little more robust censure against those spouting hateful anti-Semitic rhetoric shall we?
Instead of leveling baseless claims of being anti-Islamic and racist against our President, because he wants to enforce our existing immigration laws.
Now, since it is FLOTUS Friday, let's enjoy a bit of eye candy from our lovely First Lady's previous week.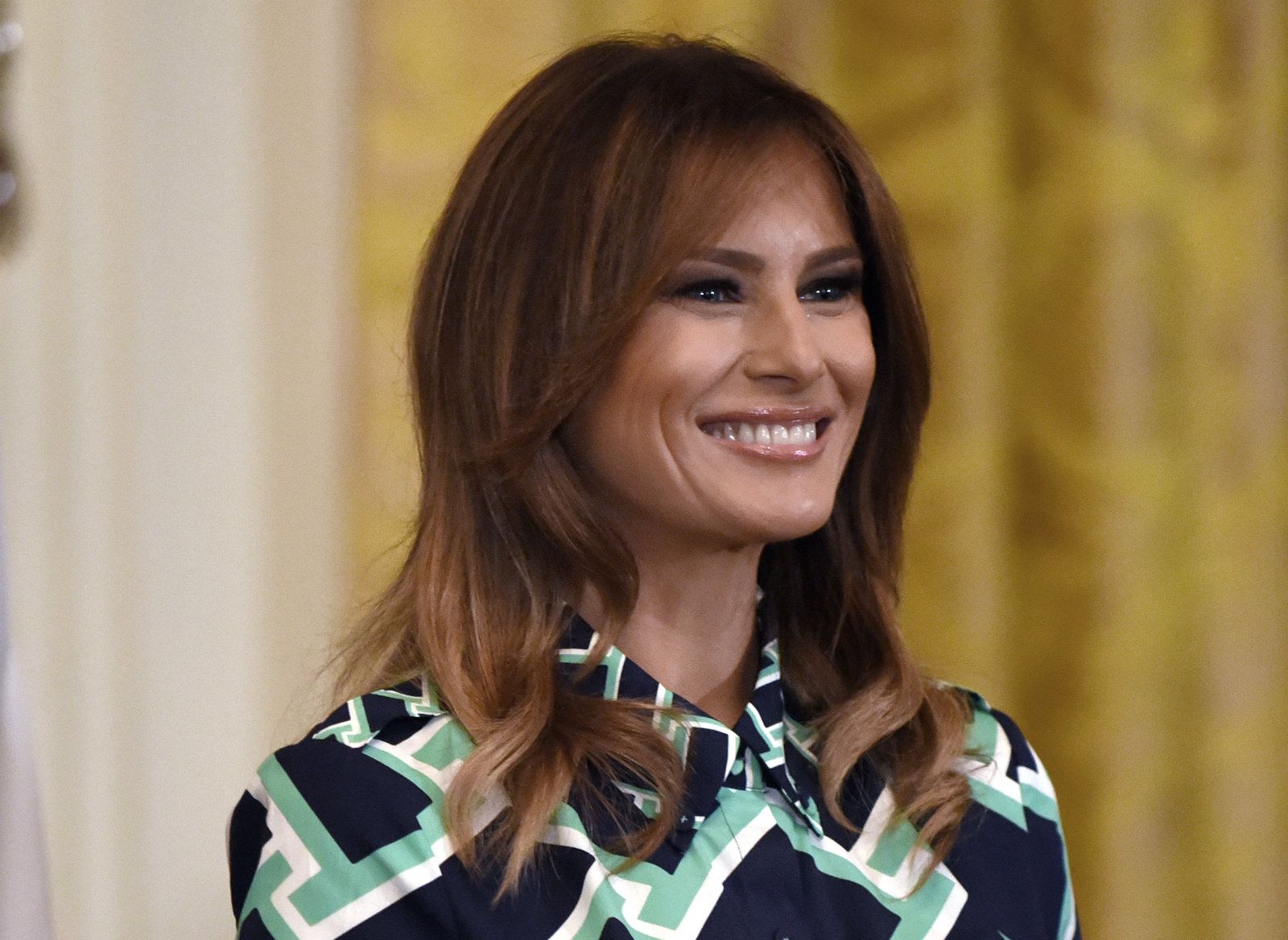 At the Shamrock Bowl Presentation to Taoiseach Leo Varadkar, Prime Minister of Ireland, yesterday.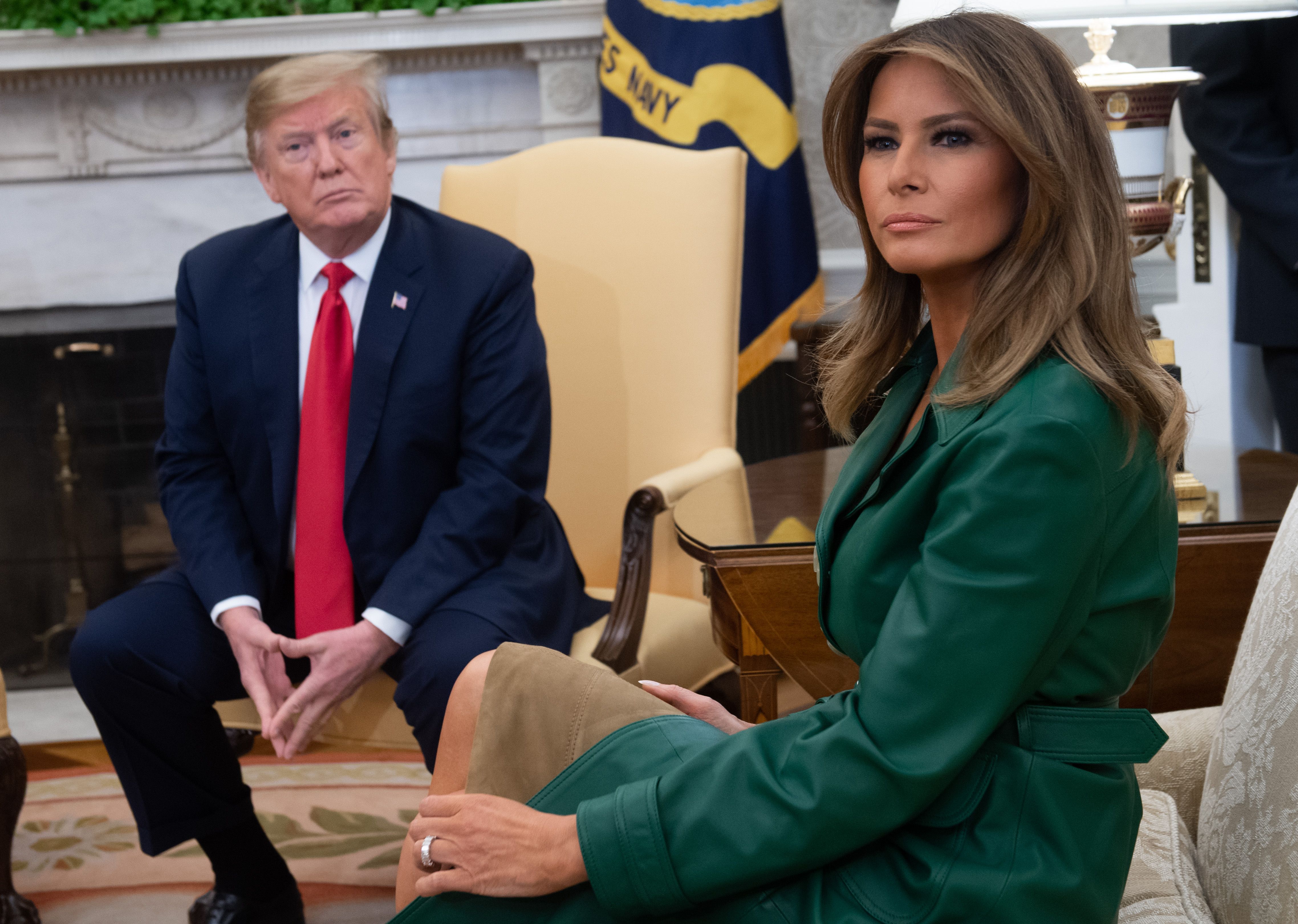 Waiting to greet Czech Republic Prime Minister Andrej Babis and his wife Monika Babisova, March 8.
 Visiting Microsoft last week
Visiting tornado devastated parts of Arkansas last week: note this is the real Melania, not her body double as widely reported on MSM.
Bonus time capsule entry: At last year's Shamrock Bowl Presentation to the Irish Prime Minister:
Last year we were blessed with Global Warming on St. Patrick's Day, this year we're in the throws of the "Bomb Cyclone"
70 million in the path of "bomb cyclone" bringing snow, hail and rain
Hail, Caesar!