"Summer afternoon—summer afternoon; to me those have always been the two most beautiful words in the English language." – Henry James
And with that in mind I need to get back to work in the pantry. I don't want to miss another opportunity to enjoy a juicy peach dripping down my chin in the middle of the afternoon.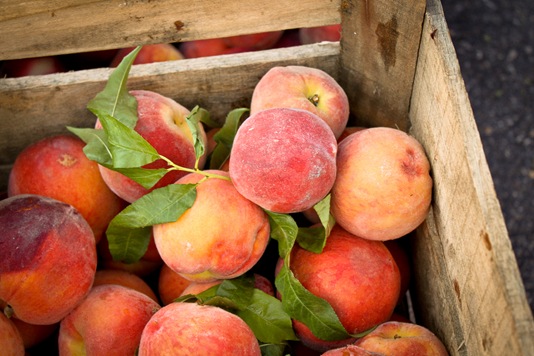 Enjoy it while you can.  The season seems so short.