Woo-Hu! It's Throwback Thursday.
"Dirty hands are dangerous. To keep the disease away be cultured; before eating, wash your hands with soap." Soviet poster from 1955, words by Vladimir Mayakovsky.
Which is a great excuse for taking a brief break from pandemic planning to make a quick observation about the Democrats deep bench strength.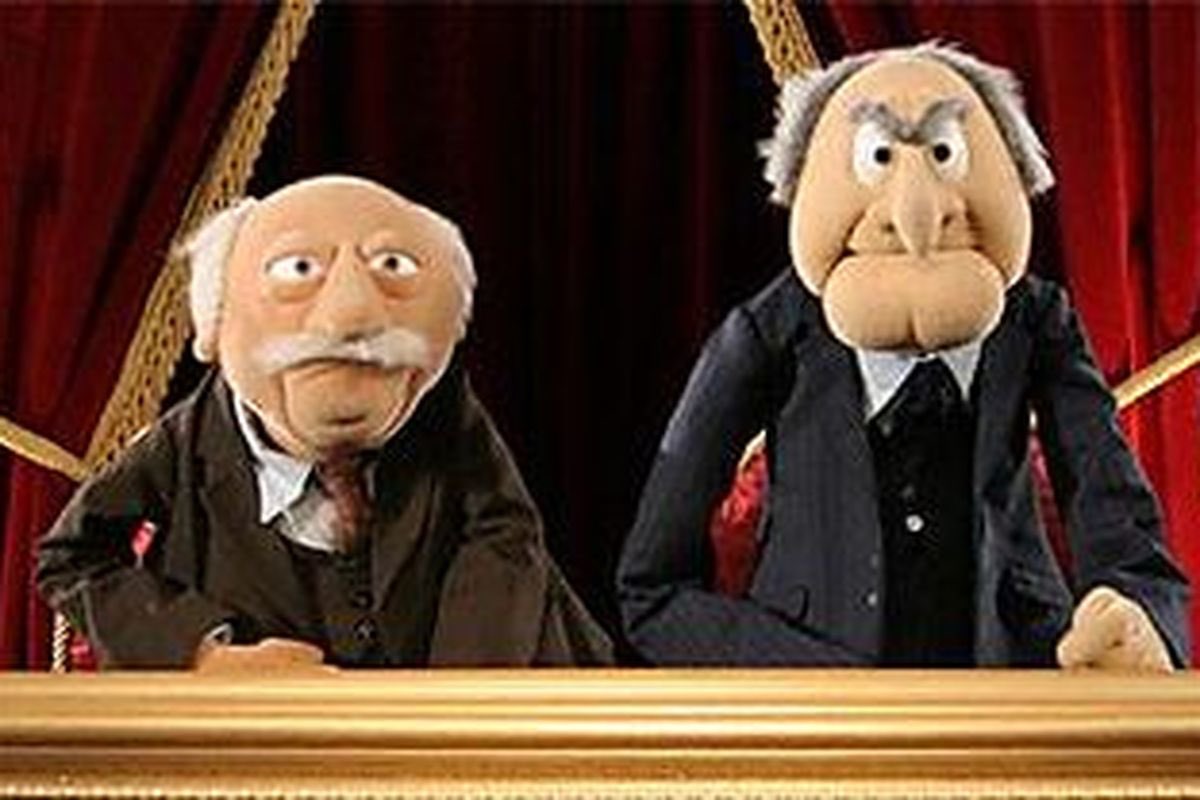 Crotchety Joe and Cantankerous Bernie
In that ironic sense that the Left is so good at, it strikes me that the last two Democrats standing (sort of) are Joe "you're full of s**t" Biden and Bernie "I'm dealing with a f---ing global crisis" Sanders. These are the Democrats' torchbearers for "restoring decency, dignity and honor to the White House?"
OK, Boomer.
Note: Regular Pandemic Panic will return tomorrow