Raj and I are going for his and her Ortho appointments for our knees (both of his, one of mine) this morning. Also, we've had a house guest since last Friday who needs extra care and attention so, well, I'm tired. Which is why I'm handing the mic off to you this Throwback Thursday.
Don't make me regret it
Today's featured artist: The Police, back when Sting use to be a team player.
In the Age of the Ubiquitous Coronavirus Mask where we gave Karens on every corner, two of their biggest hits - Don't Stand So Close To Me, 1980 and Every Breath You Take, 1983 - seem almost prescient. Although I rather doubt Sting was actually thinking about Orwell and our crazy times when he penned the lyrics and the Police laid the tracks on vinyl tracks 40 (!) years ago. Strange, I remember those times so clearly;  I was barely 30 and already knee deep in the hoopla. I barely had time to breathe let alone march, protest, or occupy anything other than my office. Sheeze, kids today.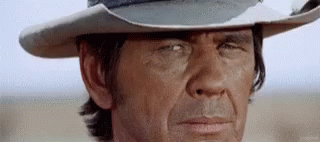 But enough nostalgia, on to our Throwback Thursday musical interlude:
I'll be watching you
Every breath you take and every move you make
Every bond you break, every step you take (I'll be watching you)
Every single day, every word you say
Every game you play, every night you stay (I'll be watching you)
Every move you make, every vow you break
Every smile you fake, every claim you stake (I'll be watching you)
Every single day, every word you say
Every game you play, every night you stay (I'll be watching you)