It's an established fact that given enough time Democrats will eventually reveal who they really are:
"Yup, nothin' – I got nuthin' here man!"

"What you all know but most people don't know, unlike the African American community with notable exceptions, the Latino community is an incredibly diverse community with incredibly different attitudes about different things." Joe Biden, during a virtual interview at the convention of the National Association of Black Journalists (NABJ) and National Association of Hispanic Journalists (NAHJ).
The Joey B Instant Response Clean-up Crew responded immediately, tweeting on behalf of candidate Chief Running Mouth:
I swear, Joey B is starting to look less and less like a presidential candidate and more and more like Woody Allen's robot house servant.
In fact, the Dems might be better off if they just put old Joe in a coma for the next 3 months.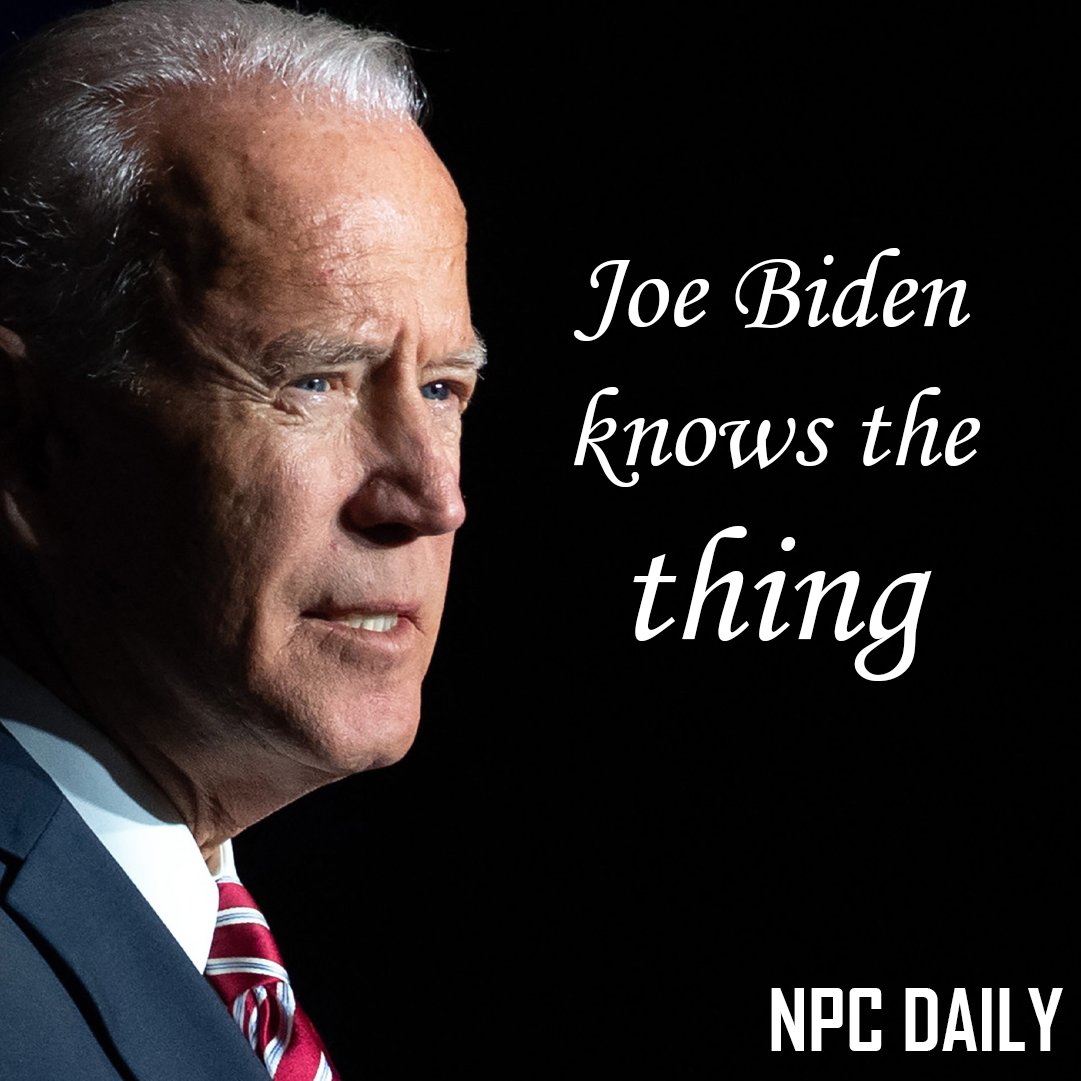 "I've got to learn to code, man!"
I'm Joe Biden, and I approve this message.