Ye are the salt of the earth: but if the salt have lost his savour, wherewith shall it be salted? it is thenceforth good for nothing, but to be cast out, and to be trodden under foot of men. Ye are the light of the world. A town built on a hill cannot be hidden. Matthew 5:13-14
Is there any doubt in your mind but what it's past time to salt the earth?
The reason they hate Trump is because the hogs from both parties swill at the same trough. One man alone tried to beat The Swamp. They mounted a jihad against him heretofore unseen in politics. They capped it off with the most crooked election in history.

For the illiterate pic.twitter.com/k1vb0Y9fXx

— James Woods (@RealJamesWoods) November 22, 2020
…turn on the light?
And release the Kraken!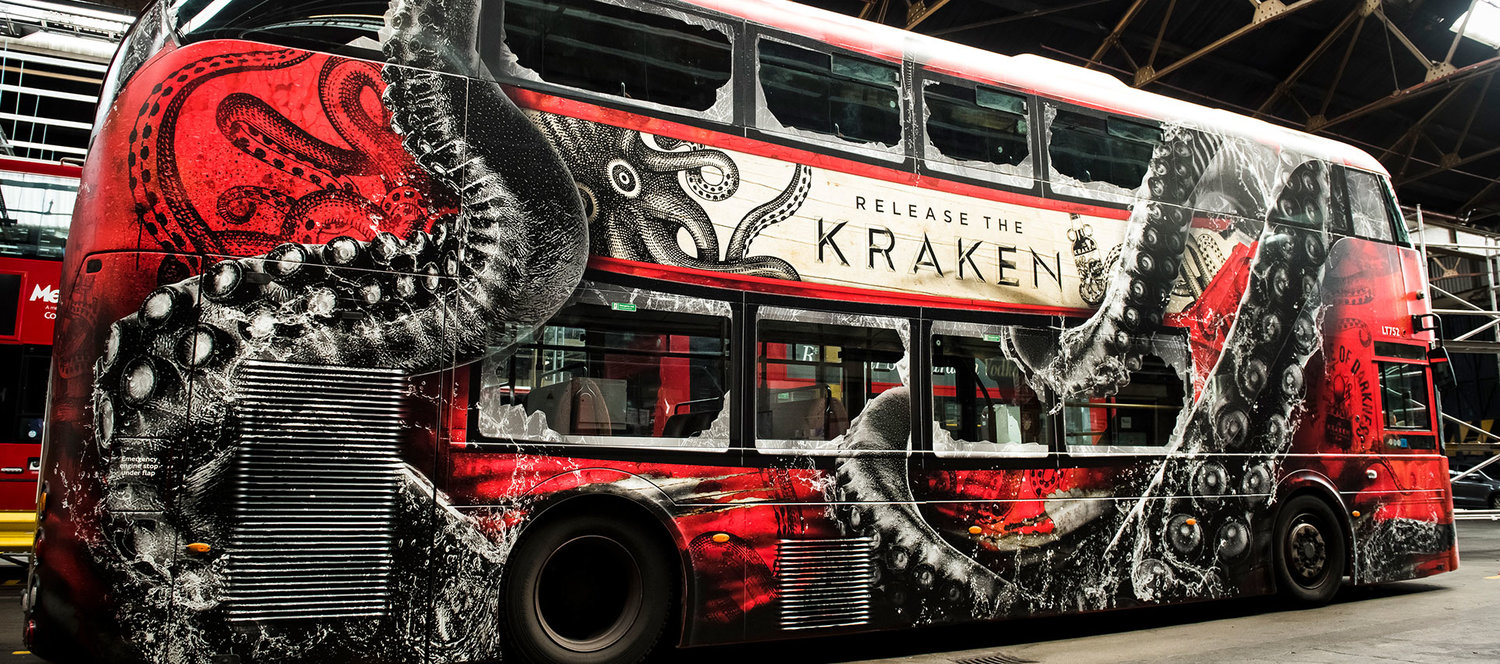 Get aboard Pussy, we've got to Make America Great Again.
It's the last shining city on a hill.