Our doe-eyed Governor comes through for us once again.
Gov. Whitmer closing high schools, colleges, in-person dining, casinos, movie theaters

Michigan Gov. Gretchen Whitmer announced wide-ranging new restrictions limiting gatherings at high schools, colleges and restaurants Sunday night to combat what she described as the "worst moment" yet in the COVID-19 pandemic.

The restrictions, imposed through a Michigan Department of Health and Human Services order [ed. because the Michigan Supreme Court said she wasn't allowed to do so by edict anymore, this is the 'legal' work-around], will take effect Wednesday and be in place until they end on Dec. 8. Under the order, indoor residential gatherings will be limited to two households at any one time.

"The situation has never been more dire," Whitmer said Sunday. "We are at the precipice, and we need to take some action."
Ah yes, those damn precipices.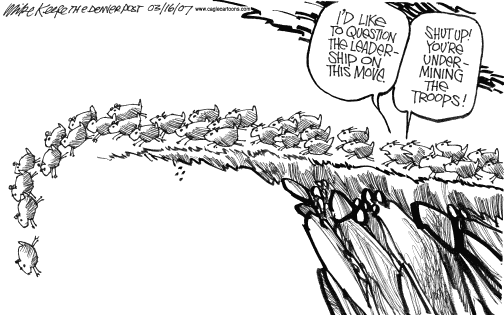 I wish we all had a governor as enlightened (and self-aware) as New York's:
'Abuse Of Power Is A Virus,' Gov. Cuomo Says
And he would know.
So: what do you suppose the odds are that Raj's scheduled surgery proceeds as planned on Wednesday?