"As a candidate for president, I promised I would fix this crisis – and I intend to keep that promise one way the another."
PDJT offered an end to the government shutdown, extended protections for Deferred Action for Childhood Arrivals (DACA) program recipients for three years and a three-year extension of protections for Temporary Protected Status (TPS) holders in exchange for the partial border wall funding of $5.7 billion.
I would say that the ball is in the Democrats court but for the fact they batted it down before it was even  officially lobbed over the net.
Win the set, lose the match

Democrats, however, quickly rejected the deal, with Senate Minority Leader Charles Schumer of New York emphasizing  that Trump's offering some protections for DACA and TPS recipients "in exchange for the wall is not a compromise but more hostage taking."
House Speaker Nancy Pelosi further described Trump's proposal as a "non-starter" in a statement released shortly before his nationally-televised speech, insisting that the deal could not pass the House of Representative.
So I take this opportunity, on National Cheese Lovers Day, to ask the key players this: if you were a cheese, what kind of cheese would you be? We already know what kind PDJT will be:
But what about Chuck and Nancy? Perhaps a nice oozy, stinking variety…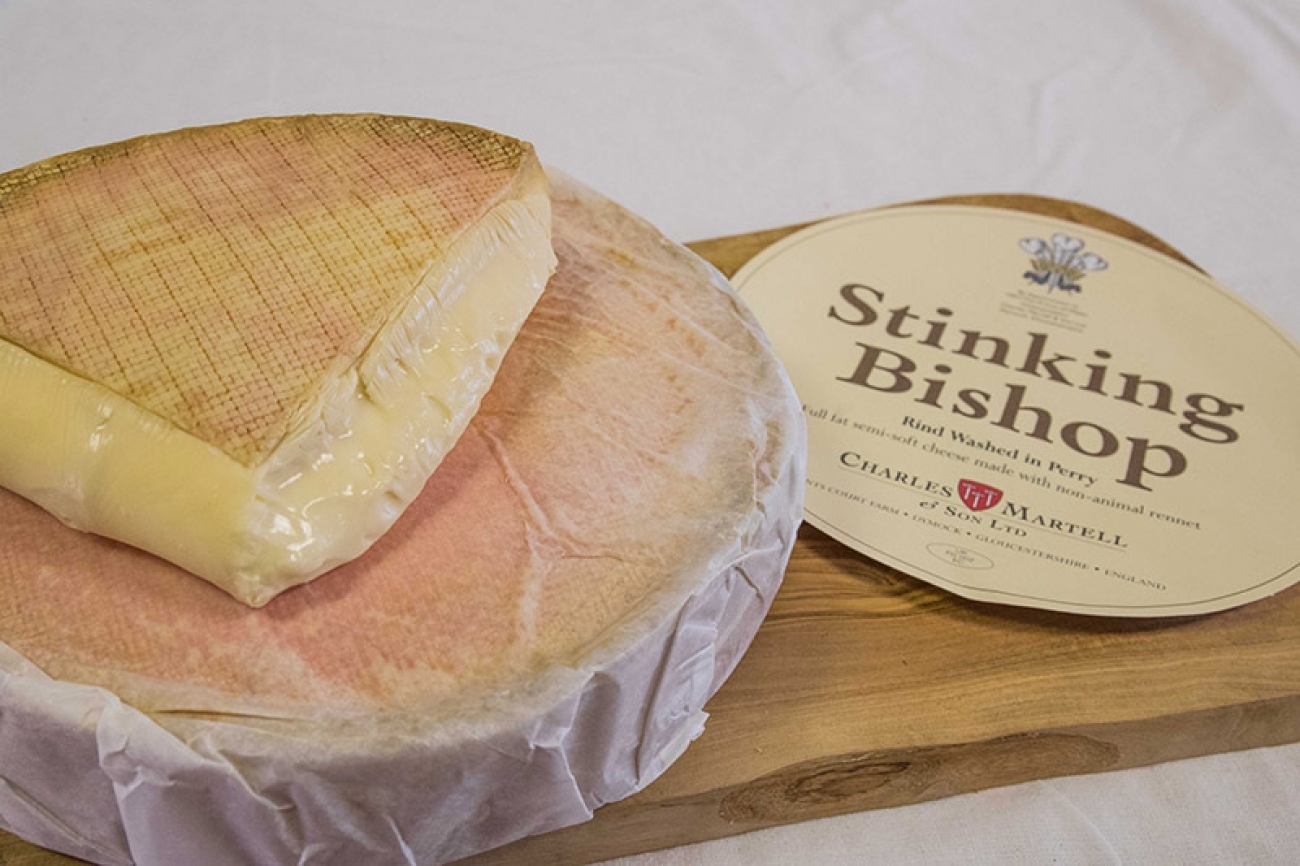 or maybe a goaty one:
And speaking of cheese, I also have another PSA: don't forget that tonight presents a spectacular lunar event. The Super Blood Wolf Moon, an astronomical trifecta - the sun, moon and Earth will align on Sunday for the year's first - and only - total lunar eclipse. And to make things even better the moon, as we all know, is made of bleu cheese! So technically it's a Super Blood Wolf Blue Moon. Don't miss it, and don't forget the crackers.
"Everyone knows the moon's made of Bleu Cheese"
You can watch the entire Wallace and Gromit moon adventure, A Grand Day Out, here. 
But I digress: since the Democrats apparently don't want to play any game with VSGPDJT it looks like he will be forced to keep his promise by "another" way. I don't think the Dems are going to like it when the other side plays by their rules and adopts the "by any means necessary" offense.