I'm offering a little musical interlude today, for several reasons:
First, because I love this song.
Second, if you re-imagine the players in terms of politics it's even more fun.
Think about it: after 2+ years of inquests, investigations and probes the President has been exonerated. How does that go again? Something about turnabout and fair play?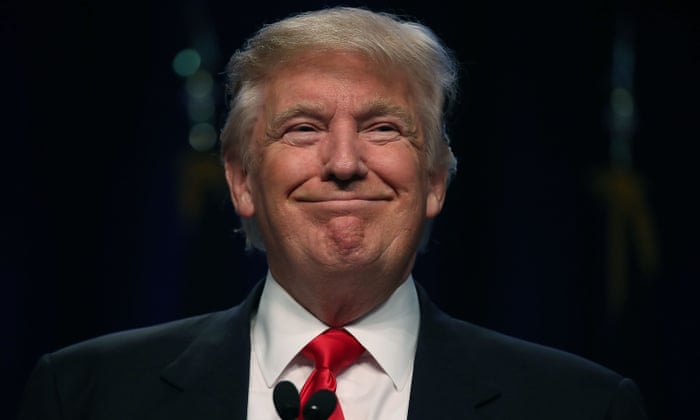 Here, hold my root beer!
What to expect:
So I give you this classic Queen of Soul offering to tap your toes to this morning as you contemplate the possibilities:
Who's Zoomin' Who?

You thought I'd be naive and tame
(You met your match) but I beat you at your own game, oh

Take another look, tell me baby
(Who's zoomin' who) who's zoomin' who?
(Who's zoomin' who?) now the fish jumped off the hook
Didn't I baby (who's zoomin' who?)…

Yea-a-ah
(Who's zoomin' who?) take another look, tell me, baby (who's zoomin' who?)
Who's foolin' who? (who's zoomin' who?)
Well, the fish jumped of the hook now, didn't I, baby?
(Who's zoomin' who?) ooh-ooh-ooh-ooh
Oh, and the final reason for a musical interlude today: because, as Glenn Reynolds put it: IF MY SCHADENBONER LASTS MUCH LONGER I'M GOING TO NEED TO SEE A DOCTOR