Do you want less ANTIFA?
'Alleged' perpetrators in the Lancaster, PA riots 
Because this is how you get less ANTIFA: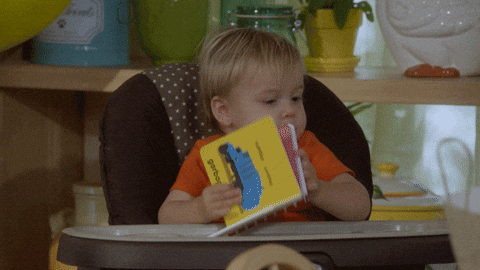 Throw The Book At Them!
Judge throws the book at 13 alleged Lancaster rioters and sets $1M bail for seven of them - after they 'tried to storm police precinct' in the wake of fatal cop shooting of crazed black knifeman
And on another note: we need to re-establish those psychiatric hospitals that were so beneficently closed after the Hollywood version of Ken Kesey's One Flew Over the Cuckoo's Nest hit the screen.
Ricardo Munoz brandishing a long knife just prior to being fatally shot
Munoz had been out on bond, awaiting trial for allegations he stabbed four people last year, including a teenage boy who was stabbed in the face.

His sister said Munoz was mentally ill - diagnosed with bipolar disorder and schizophrenia - and hadn't been taking his medications.
Because pretending that crazy people have the ability to grasp their rights and responsibilities is, well, insane.
Because taking a perfectly good city and turning it into a disease and drug ridden third world S-hole of homeless lunatics isn't exactly the definition of progress.