Joey B: "Do I look like a socialist? I beat the socialist!"
True, but not by much, maybe a nose…or a hair. But let's take another look, it could be a tie:
Well yes, actually, you do. And a little like a cheese-head too.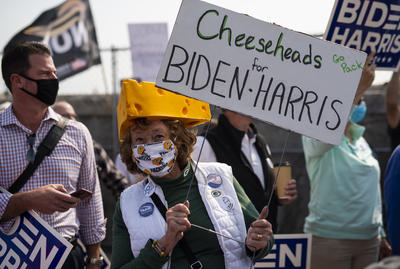 Not that there's anything wrong with that.
Just remember: wear your helmet (because a brain is, you know, "the thing" you don't want to waste), eat your government cheese,
and just shut up.
We'll let you know when it's safe to think speak for yourself again. If ever.
**Apologies to real Cheese Heads.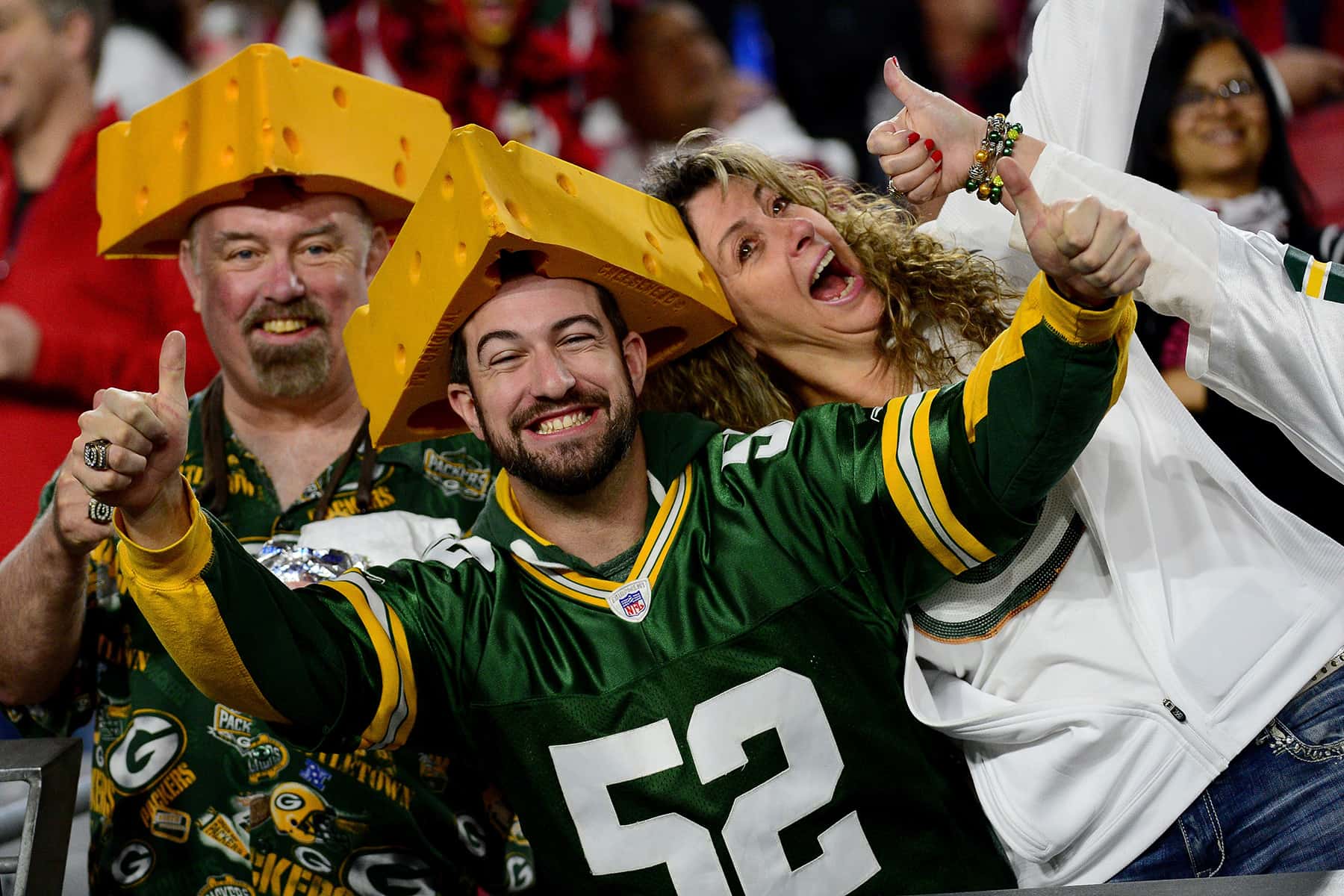 We love you.