The great convergence of Jupiter and Saturn for the first time in 800 years to form the Christmas Star also happened to converge with the date of this year's Winter Solstice. And I missed it.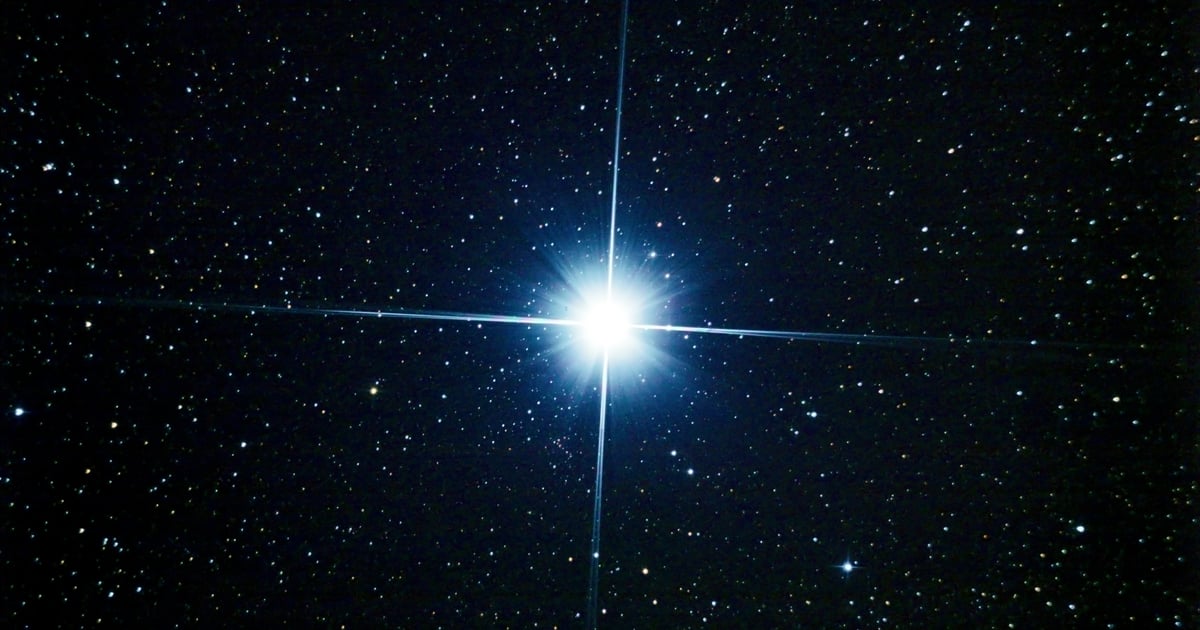 We were under heavy cloud cover with rain so there was no way to catch even a glint of the Christmas Star, which I can't help but feel is a bit like a bad omen. Anyway, as I missed the Christmas Star I'm left with only the Winter Solstice, Druids and 90 freezing, cold, gray days that will be followed by another 60 days of moderately cold, gray days. I think a bit of an attitude adjustment is in order.
Let's start by cleaning out all the old cookies.
I'll help…
Me too.
And replacing them with a few new, butt kicking ones to do battle with the Druids.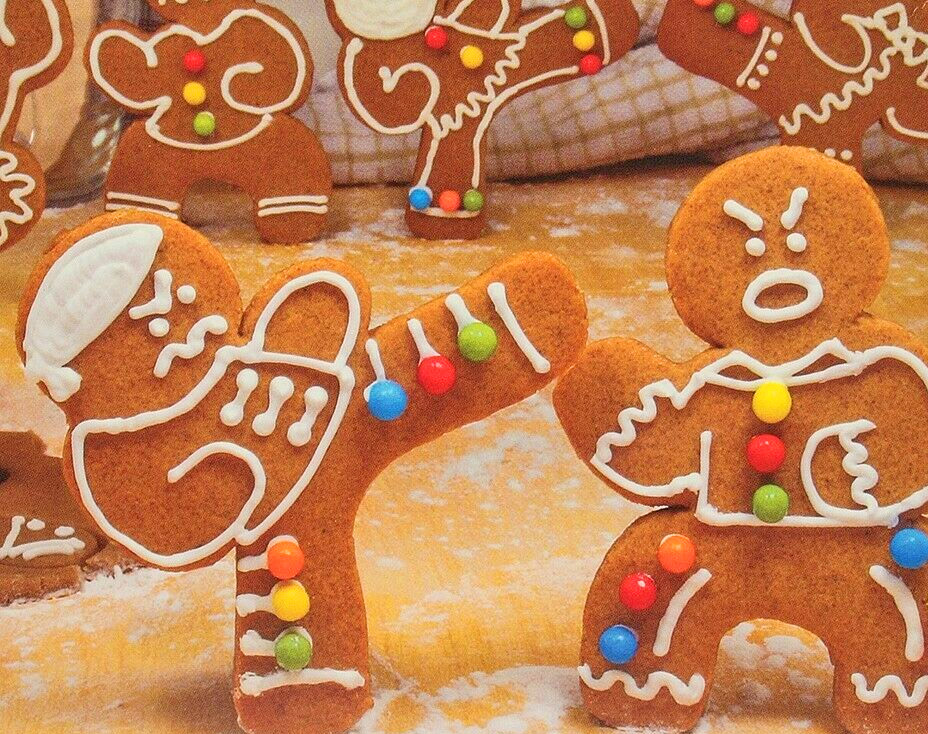 Because I have a feeling 2021 is going to quite demanding.
I note that January 6th is also the Feast of the Epiphany, make of it what you will.